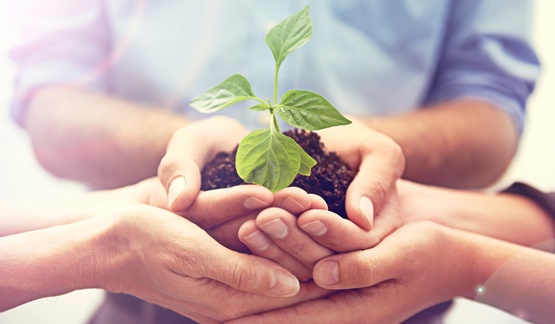 solvup is an industry-wide platform that assists the handling of apparently faulty goods through retail stores, online or over the phone. It is designed to ensure the best customer service and sustainability outcomes while minimising supply chain costs.
Drawing on a global network of vendors and repairers, solvup provides both you and your customers with the best, most sustainable way to repair or replace products. It also gives you access to valuable, timely data that will help you make more informed sourcing choices in the future.
Using the solvup software platform, your staff are empowered to confidently move returned products through a troubleshooting, repair or replace system. This streamlined process reduces unnecessary product returns, products piling up back of house, claims paper work and administration calls, while at the same time delivering a very positive outcome for your customers.