Deliver the best post purchase customer experience and optimise returns outcomes.
Consolidate, automate and streamline returns management across multiple channels with a standardised, consistent, system based approach.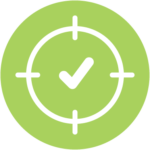 Consistent Returns Experience
A standardised, system consulted approach provides an on the spot remedy decision to manage all customer return issues.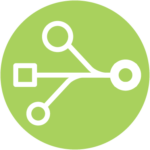 Streamline Your Returns Process
One process for all returns utilising centralised business rules to deliver cost and time efficiencies.
A cloud-based returns platform connecting all partners and post purchase interactions using powerful business rule management.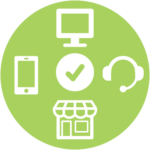 Solvup provides a consistent and cohesive customer experience whether contact is via a retail store, online, talking with a call centre or interacting with a mobile device. The Solvup experience is always seamless.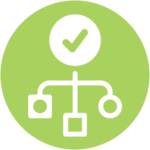 A standardised process for customer returns. Solvup's workflow engine can be configured to accommodate any return type whether it's a simple change of mind, product fault, requires repair, or an initial assessment.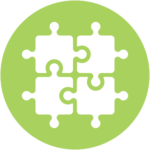 Integrated or Stand Alone
Retailers have the option to fully or partially integrate Solvup with their current systems including CRM and freight carriers. It will also operate perfectly as a standalone solution.