Minimise the Costs of Returns
Bring efficiencies to returns management with a low touch, system-based approach, reducing delays, removing mistakes and accessing relevant data in a single solution which can improve the bottom line.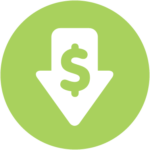 Reduce overall returns by diverting a case to the most suitable remedy path and verify important claim information at the point of return. Troubleshooting tips can avoid a return all together.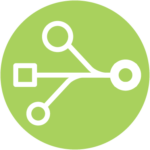 Streamline Returns Process
Introduce operational in-store efficiencies by replacing hundreds of individual supplier return processes with one standardised process that provide easy access to returns information to all users.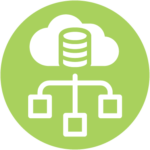 Access to live data and information in a central location to analyse, benchmark and make informed decisions to continually improve the returns process and customer experience.
Streamline Processes To Drive Business Efficiency
Improve Repairs to Returns Ratio
Reduce overall returns by correctly diverting a product to a repair or other remedy path based on product and warranty rules.
Electronic Administration
Remove all manual and paper-based administration. Capture and validate critical case information in a standardised electronic template.
Identify Non-eligible Claims
Quickly identify no fault found and outside return authorisation periods using system-based business rules.
Improve Sales Productivity
Divert saved time back to sales outcomes. No time required to contact and follow up with suppliers for return authorisation.
Powerful Insights
Monitor return compliance by store, supplier, brand, category or SKU, as well track repairer service level agreements.
Traceability and Accountability
Review returns cases down to store level and ensure shrink, lost repairs and unaccounted freight charges are minimised.